Practice Areas
Litigation, Trial Practice & Dispute Resolution
Dvorak Law Group's attorneys in the litigation, trial practice and dispute resolution areas understand that sometimes what might be the best legal strategy might not be the best business or personal strategy. We know that litigation is disruptive, expensive, and at times, downright scary. As a result, we pride ourselves on gaining an understanding of your goals, your risk tolerance and your desired outcomes. Utilizing this information, our litigation attorneys work with you to develop a cost-effective plan to address your particular needs, while always keeping in mind the impact it has on your business, your employees, your customers and your life.
We have represented businesses and individuals across the United States in state and federal courts, arbitration, mediation, agency hearings, and appeals. We also have vast experience helping our clients to informally resolve disputes. Whether you and your business are pursuing a claim or defending against a claim, our experience provides us with the knowledge to evaluate all the opportunities and pitfalls relevant to your particular case. From an informal settlement conference to a multi-week long federal trial, our litigators and dispute resolution attorneys at Dvorak Law Group have an exceptionally high degree of success in obtaining a favorable outcome for our clients.
Our litigation, trial practice & dispute resolution attorneys can assist with:
Agency and other administrative proceedings
Business breakups
Claims in bankruptcy proceedings
Class action litigation
Commercial and contractual disputes
Construction litigation
Defamation disputes
Employment litigation
Fiduciary duty disputes
Guardianship and conservatorship proceedings
Insurance disputes
OSHA litigation
Probate and trust proceedings
Real estate litigation
Regulatory and licensing litigation
Shareholder oppression disputes
Tax disputes
Trademark litigation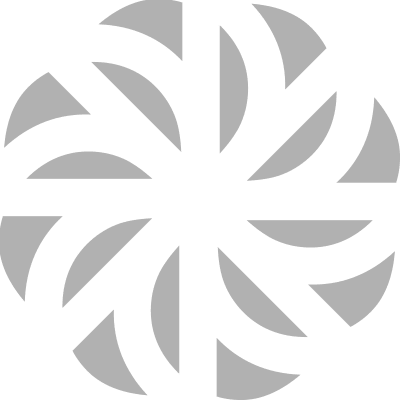 Connect with a Trusted Attorney
Our roster of experienced attorneys are ready to help you. Contact us today and we'll introduce you to a team member with the deep understanding needed to provide proactive legal advice and help you make the right decisions.

Dvorak Law Group is proud to be Legalink's Midwestern representative, permitting the firm to handle clients' legal needs on local, national, and international levels. Legalink is a non-exclusive, international legal network of over 70 independent business-oriented law firms and is composed of 4,000 legal professionals. Learn More »