Industries Served
Family-Owned Business
Dvorak Law Group's attorneys in the family-owned business practice area understand the special dynamic that accompanies family-owned and closely held businesses. We assist clients in a wide variety of industries with their general business needs, with special attention given to integrating our clients' personal estate plans and business succession plans. We believe in working collaboratively with our clients and across our firm so that we have a broader understanding of our clients' businesses in order to assist our clients with more effectively protecting business operations and generational wealth opportunities.
Our attorneys can assist with:
Business planning and entity formation
Long-term business succession planning
Wealth structuring
Family office and governance
Estate plan and business succession integration
Tax planning and compliance
Family asset protection
Employment agreements
Shareholder or other ownership agreements
Mergers and acquisitions
Recapitalizations
Lifetime gift planning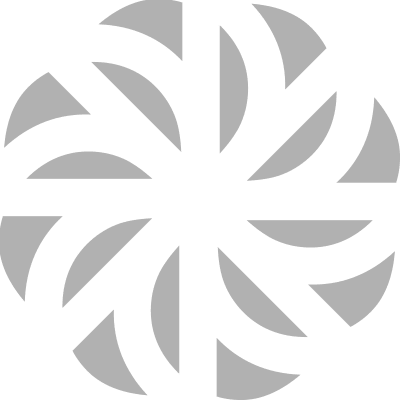 Connect with a Trusted Attorney
Our roster of experienced attorneys are ready to help you. Contact us today and we'll introduce you to a team member with the deep understanding needed to provide proactive legal advice and help you make the right decisions.

Dvorak Law Group is proud to be Legalink's Midwestern representative, permitting the firm to handle clients' legal needs on local, national, and international levels. Legalink is a non-exclusive, international legal network of over 70 independent business-oriented law firms and is composed of 4,000 legal professionals. Learn More »