Practice Areas
Intellectual Property/Technology
Dvorak Law Group's attorneys understand the key role intellectual property plays in your business and are here to help you identify, protect and make the most of your assets. We assist clients in a wide variety of industries with their intellectual property needs, including services related to trademarks, service marks, copyrights and trade secrets. We believe in working collaboratively with our clients and across our firm so that we have a broader understanding of our clients' businesses in order to assist in more effectively protecting the value of their intellectual property assets.
Our intellectual property/technology attorneys can assist with:
Registration and protection of copyrights, trademarks and service marks
Protection of trade secrets
Infringement matters
Identification and protection of intellectual property assets and related strategies
Intellectual property audits and due diligence
Commercialization of intellectual property
Acquisition, transfer and exploitation of intellectual property through mergers and acquisitions, licensing, joint ventures and other transactions
Preparation and negotiation of consulting, assignment, licensing, nondisclosure, non-competition and other types of agreements
Acquisition of software and software development services
Development and launch of website, software-as-a-service and mobile applications and preparation of related terms of use and privacy policies
Use of open source software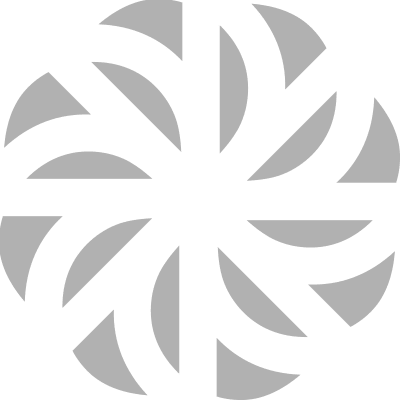 Our Intellectual Property/Technology Attorneys
Connect with a Trusted Attorney
Our roster of experienced attorneys are ready to help you. Contact us today and we'll introduce you to a team member with the deep understanding needed to provide proactive legal advice and help you make the right decisions.

Dvorak Law Group is proud to be Legalink's Midwestern representative, permitting the firm to handle clients' legal needs on local, national, and international levels. Legalink is a non-exclusive, international legal network of over 70 independent business-oriented law firms and is composed of 4,000 legal professionals. Learn More »