Industries Served
Real Estate
Dvorak Law Group's attorneys have the experience and business background needed to help our clients in real estate development and investment navigate through all stages of a real estate transaction from acquisition through development, ownership structure, financing, leasing or disposition. Our team serves our clients in all types of commercial development including mixed use residential and commercial development, multi-family residential, student housing, senior living, office, retail, infill redevelopment, complex assemblages and pubic private partnership projects. Our team adds value and sets itself apart because of its understanding of not only the legal aspects of development but also the business aspects of the real estate industry.
Our attorneys can assist with:
Negotiation of letters of intent and analysis of business terms for a transaction
Negotiation and administration of purchase and sale agreements
Coordination and analysis of due diligence materials
Corporate structuring including analysis of structure for various tax credits (including opportunity zone and historic tax credits)
Corporate documentation
Private placement memorandums and related documentation
Procurement of entitlements and management of process with city officials
Land use and zoning
Preparation of development documents: redevelopment agreements, subdivision agreements, CCRs, restrictive covenants and easements
Public private partnership structure and agreements and operation and maintenance agreements
Representation for project financing, including seller financing, bank financing (construction, mini perm, permanent), life insurance/institutional financing and Mezzanine debt
Preparation and management in closing a transaction
Lease negotiation
Negotiation of construction and architect contracts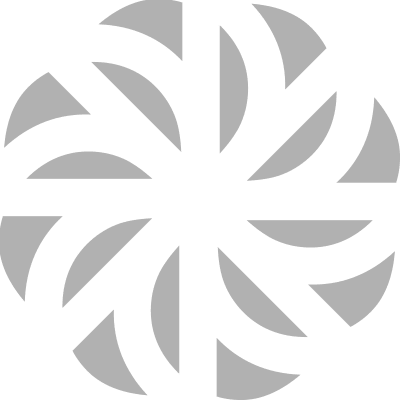 Connect with a Trusted Attorney
Our roster of experienced attorneys are ready to help you. Contact us today and we'll introduce you to a team member with the deep understanding needed to provide proactive legal advice and help you make the right decisions.

Dvorak Law Group is proud to be Legalink's Midwestern representative, permitting the firm to handle clients' legal needs on local, national, and international levels. Legalink is a non-exclusive, international legal network of over 70 independent business-oriented law firms and is composed of 4,000 legal professionals. Learn More »