Industries Served
Technology
Dvorak Law Group's attorneys have the experience and business background needed to help our clients in fast-paced technology-related industries navigate a complex and rapidly changing environment while they pursue innovative business models and product offerings. We serve clients with internet, software, and mobile application businesses, offering platforms, products, solutions and services in all stages of development. To better serve our technology industry clients, we work collaboratively across our firm to bring together the necessary skills and experience from various practice areas to help our clients achieve their legal and business objectives.
Our attorneys can assist with:
General corporate matters
Employment matters
Intellectual property matters
Technology transactions, including licensing and mergers and acquisitions
Online advertising
Mobile applications
E-commerce
Acquisition of software and development services, including employment of software developers
Development and launch of websites, software as a service, mobile applications and preparation of related terms and conditions and privacy policies
Use of open source software
Data protection matters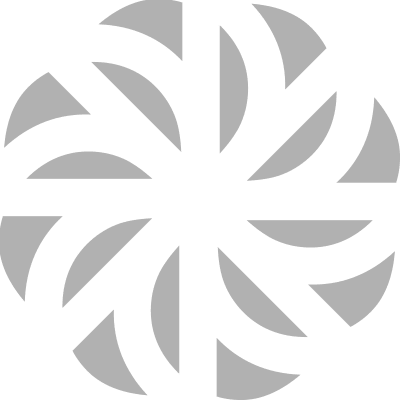 Connect with a Trusted Attorney
Our roster of experienced attorneys are ready to help you. Contact us today and we'll introduce you to a team member with the deep understanding needed to provide proactive legal advice and help you make the right decisions.

Dvorak Law Group is proud to be Legalink's Midwestern representative, permitting the firm to handle clients' legal needs on local, national, and international levels. Legalink is a non-exclusive, international legal network of over 70 independent business-oriented law firms and is composed of 4,000 legal professionals. Learn More »