Practice Areas
Tax
Dvorak Law Group's tax attorneys work with individuals, businesses, tax-exempt organizations, and estates on a variety of complex state and federal tax matters ranging from individual, corporate, partnership, and estate and gift tax avoidance strategies to tax controversies and tax-exempt financing transactions. Our tax attorneys provide tailored, practical, and efficient solutions to some of the most challenging tax issues to help you achieve your objectives.
Our tax attorneys can assist with:
Choice of entity (partnerships, limited liability companies, corporations (subchapters C or S))
Mergers and acquisitions
Corporate restructurings
Debt and equity financings
Joint ventures
Tax-exempt financing
Like-kind exchanges
Qualified opportunity funds
Executive compensation
Equity compensation
Individual taxation
Trusts and estates
Charitable planning
Tax controversies and litigation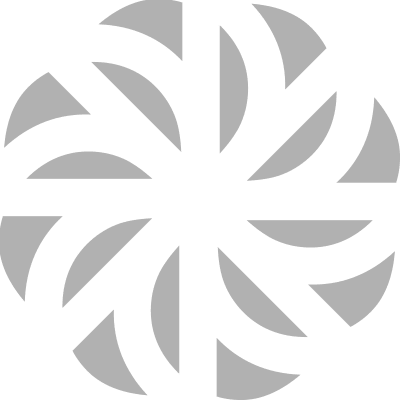 Connect with a Trusted Attorney
Our roster of experienced attorneys are ready to help you. Contact us today and we'll introduce you to a team member with the deep understanding needed to provide proactive legal advice and help you make the right decisions.

Dvorak Law Group is proud to be Legalink's Midwestern representative, permitting the firm to handle clients' legal needs on local, national, and international levels. Legalink is a non-exclusive, international legal network of over 70 independent business-oriented law firms and is composed of 4,000 legal professionals. Learn More »