Industries Served
Manufacturing and Distribution
Manufacturing companies face a myriad of legal issues. Dvorak Law Group's attorneys have the experience and knowledge to advise our manufacturing clients on issues including brand protection, managing supply chains, and expanding production and distribution facilities. Whether forming a new business, expanding, divesting, or optimizing your business, our attorneys bring together knowledge and experience from across our firm to help our clients achieve their legal and business objectives.
Our attorneys can assist with:
Supply chain and distribution contracts and partnerships
Sales representative agreements
Joint ventures, subcontracting, and outsourcing
Protecting trade secrets, trademarks, and copyrights and licensing intellectual property
Data privacy
Acquisitions and divestitures of facilities and businesses
General corporate
Real estate
Regulatory compliance
Construction
Litigation
Energy and infrastructure matters
Tax matters
Labor and employment matters
International expansion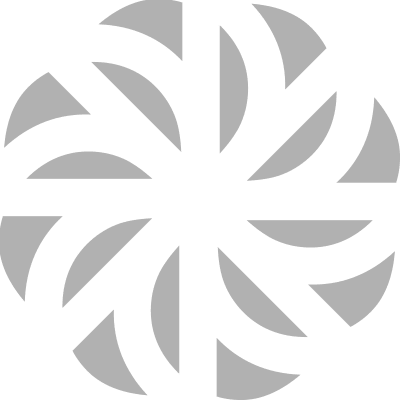 Connect with a Trusted Attorney
Our roster of experienced attorneys are ready to help you. Contact us today and we'll introduce you to a team member with the deep understanding needed to provide proactive legal advice and help you make the right decisions.

Dvorak Law Group is proud to be Legalink's Midwestern representative, permitting the firm to handle clients' legal needs on local, national, and international levels. Legalink is a non-exclusive, international legal network of over 70 independent business-oriented law firms and is composed of 4,000 legal professionals. Learn More »