Industries Served
Transportation
Dvorak Law Group's attorneys represent clients on a national, regional and local level in the transportation and trucking industries. Our corporate attorneys ensure that the business is properly organized to comply with applicable rules and regulations. Our litigation attorneys protect clients' interests by implementing litigation prevention procedures. When incidents occur, our team is ready to handle the claims, help resolve any insurance disputes and assist in bringing all disputes to a resolution.
Our attorneys can assist with:
Coordinate accident investigations
Contracts and leases
Corporate structuring
Dispute resolution
Environmental claims
Employment matters
Federal Motor Carrier Safety Act compliance
Insurance coverage disputes
Litigation prevention
Risk management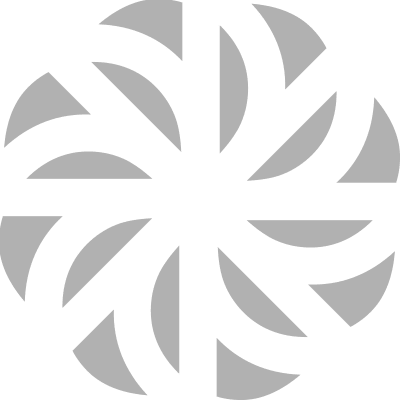 Connect with a Trusted Attorney
Our roster of experienced attorneys are ready to help you. Contact us today and we'll introduce you to a team member with the deep understanding needed to provide proactive legal advice and help you make the right decisions.

Dvorak Law Group is proud to be Legalink's Midwestern representative, permitting the firm to handle clients' legal needs on local, national, and international levels. Legalink is a non-exclusive, international legal network of over 70 independent business-oriented law firms and is composed of 4,000 legal professionals. Learn More »