Industries Served
Renewable Energy
Dvorak Law Group's attorneys have the experience and strong industry background needed to assist our clients to develop, finance, build, and operate utility-scale renewable energy projects. We regularly assist clients with project siting, permitting, construction, financing and transactional support for wind, solar, storage, biomass, and ethanol facilities. Our attorneys have advised clients on renewable energy projects in Nebraska having an aggregate capacity in excess of 2.5 gigawatts. We also assist large energy off-takers with energy supply agreements, self-generation projects, and behind-the-meter transactions.
Our attorneys can assist with:
Project siting
State and federal regulatory compliance
Landowner lease negotiations
Zoning and local land use compliance
Interconnection and transmission agreements
Nebraska Advantage Act incentives
Negotiation and drafting of power purchase agreements
Negotiation and drafting of power supply agreements
Representation before the Nebraska Power Review Board
Project financing
Acquisition, sale, and transfer of projects
Dispute resolution
Government affairs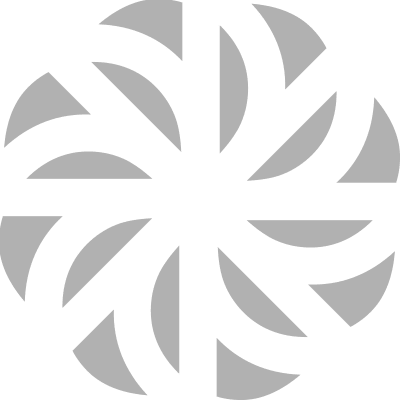 Connect with a Trusted Attorney
Our roster of experienced attorneys are ready to help you. Contact us today and we'll introduce you to a team member with the deep understanding needed to provide proactive legal advice and help you make the right decisions.

Dvorak Law Group is proud to be Legalink's Midwestern representative, permitting the firm to handle clients' legal needs on local, national, and international levels. Legalink is a non-exclusive, international legal network of over 70 independent business-oriented law firms and is composed of 4,000 legal professionals. Learn More »