Industries Served
Construction
Dvorak Law Group's attorneys have the experience and construction industry background needed to help our clients expand and protect their business in a complex and rapidly-changing regulatory environment. With our breadth of experience, we are able to provide general contractors, subcontractors, network programs, adjusters, sales representatives and other contractors, tradesmen and suppliers in the industry with practical, cost-effective strategies to accomplish their business objectives. We work proactively by assisting with compliance and the latest regulatory developments, drafting robust contracts tailored to specific projects and our client's objectives, consulting on comprehensive business planning and development strategies, protecting against and resolving a wide manner of disputes, and staying apprised of current industry trends. We collaborate with various Practice Areas across our firm to bring together the necessary experience and knowledge to best serve our construction industry clients.
Our attorneys can assist with:
Regulatory compliance
Contract drafting
Contractual disputes
Corporate restructuring
Employment matters
Licensing
Industry disputes
Insurance matters
OSHA proceedings
Buy-sell planning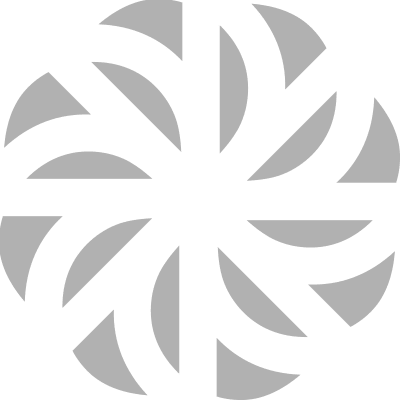 Connect with a Trusted Attorney
Our roster of experienced attorneys are ready to help you. Contact us today and we'll introduce you to a team member with the deep understanding needed to provide proactive legal advice and help you make the right decisions.

Dvorak Law Group is proud to be Legalink's Midwestern representative, permitting the firm to handle clients' legal needs on local, national, and international levels. Legalink is a non-exclusive, international legal network of over 70 independent business-oriented law firms and is composed of 4,000 legal professionals. Learn More »