Practice Areas
Mergers and Acquisitions
Dvorak Law Group's mergers and acquisitions attorneys have significant experience formulating, negotiating and implementing transactions of varying structures and sizes across a multitude of industries. With a wealth of knowledge, our dedicated team of attorneys guides clients through a transaction and offer cost-effective, sophisticated, creative, and personalized legal advice on a multitude of complex issues that arise in any given transaction.
Further, our mergers and acquisitions attorneys bring an integrated approach to every transaction to enable an effective process from start to finish. Our attorneys will coordinate efforts with clients' tax advisers, accountants, investment bankers and other advisers to provide integrated legal advice. Additionally, our attorneys will work collaboratively and efficiently with attorneys from our other Practice Areas, as needed, including Intellectual Property/Technology, Securities/Capital Markets, Real Estate, Labor and Employment, and Tax, to provide efficient, valuable and proactive advice throughout the life of a mergers and acquisitions transaction. Our integrated approach allows us to maximize value to clients by identifying the issues and opportunities that clients will face throughout a particular transaction, which allows us to successfully accomplish their objectives.
Our mergers and acquisitions attorneys can assist with:
Asset or equity purchase transactions
Auctions
ESOP transactions
Joint ventures
Leveraged and management buyouts
Mergers
Recapitalizations or restructurings
Strategic alliances
Tax-free reorganizations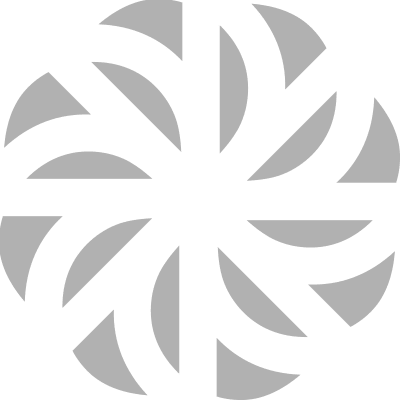 Connect with a Trusted Attorney
Our roster of experienced attorneys are ready to help you. Contact us today and we'll introduce you to a team member with the deep understanding needed to provide proactive legal advice and help you make the right decisions.

Dvorak Law Group is proud to be Legalink's Midwestern representative, permitting the firm to handle clients' legal needs on local, national, and international levels. Legalink is a non-exclusive, international legal network of over 70 independent business-oriented law firms and is composed of 4,000 legal professionals. Learn More »