About
Collaborative. Simplified. Personalized.
At Dvorak Law Group, LLC, our roster of experienced attorneys help clients navigate all facets of corporate law, employment law, and estate planning. Our collaborative, simplified, and personalized approach enables us to provide proactive legal advice.
Headquartered in Omaha, Nebraska, our firm represents a full-spectrum of clientele including corporations, government entities, nonprofits, and individuals throughout the country.
Our Philosophy
Collaboration is our highest priority whether working internally or with our clients and their trusted advisors. We believe that focused attention and clear communication cultivate an optimal relationship and help our clients navigate legal challenges. We listen, we invest in your issues and objectives, we educate, and we advocate on your behalf.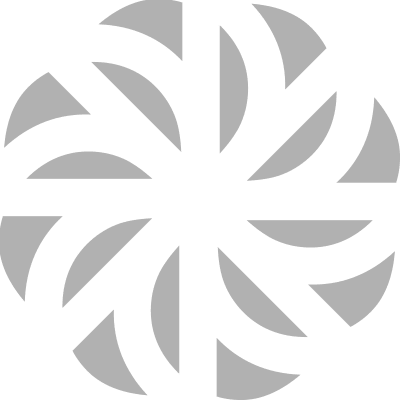 Community Involvement
We are committed to giving back to our local communities and supporting the causes close to the hearts of all in our firm.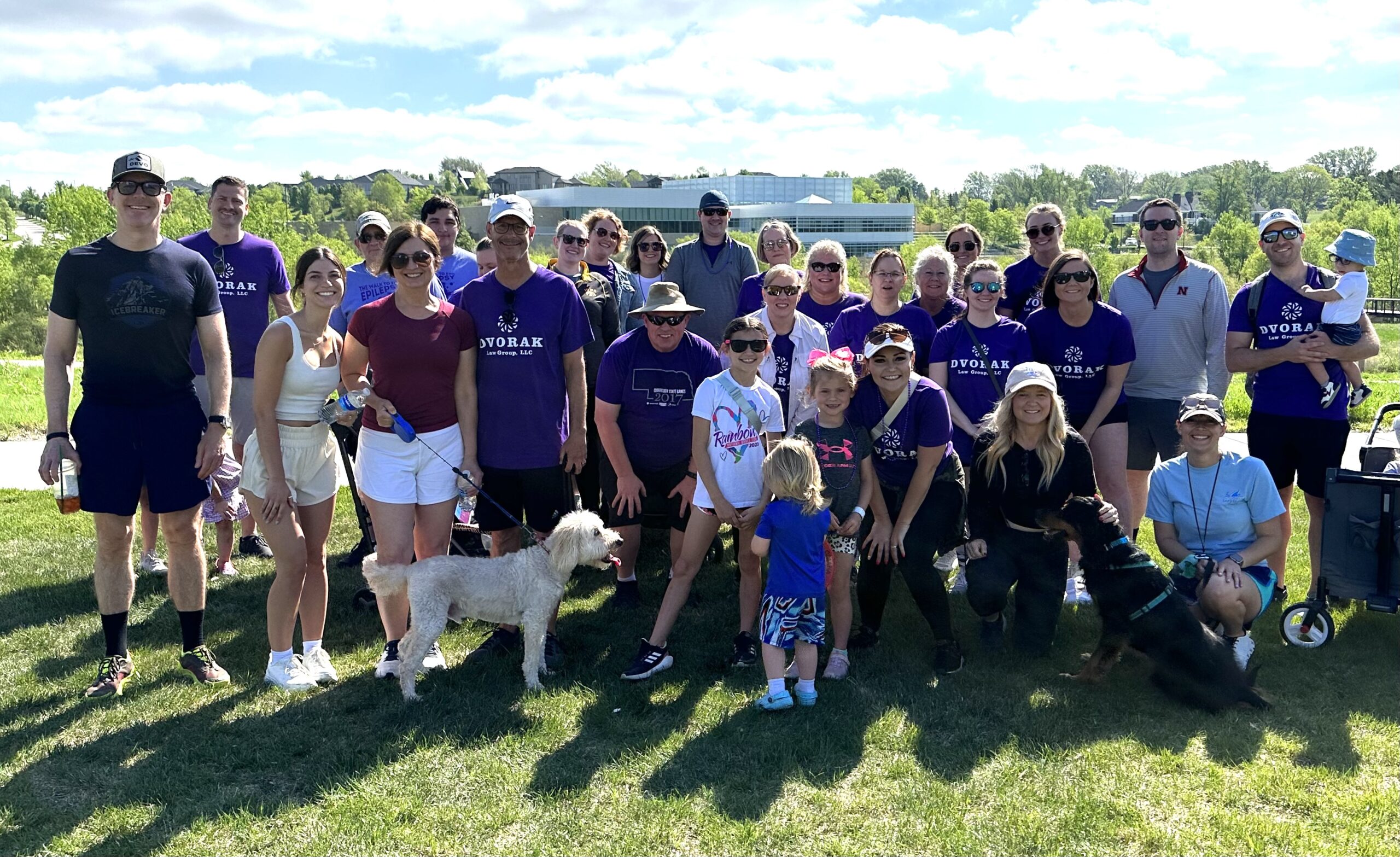 Barristers' Ball
Bitcoin Day Omaha
Boys & Girls Club
Business Ethics Alliance
Central Community College
Children's Hospital
Christ the King Sports Club
Community Alliance
Creighton Prep Bash
Creighton Prep Sports Night
CREW
Curt Mantz Youth Foundation
Douglas County Fair
Dreamweaver Foundation
Epilepsy Foundation
Farmers National
Gift of Adoption Fund
Gretna Elite Girls Academy
Hastings Area Ducks Unlimited
Hastings Catholic Schools
Heart Ministry Center
JDRF One Walk
Kim Foundation
Leukemia and Lymphoma Society
Lutheran Family Services
Maha Festival
Make-A-Wish Nebraska
March of Dimes
Memories for Kids
Merrymakers Association
Midlands Humane Society
Muscular Dystrophy Association
Nebraska Medical Guild
Omaha Exploring Golf
Omaha Home for Boys
Omaha Parks Foundation
Omaha Storm Chasers
2021-2023 Sponsor of "Community Organization of the Night"
Omaha Zoo Foundation
Project Harmony
Shootout for Cancer
St. Margaret Mary
TeamMates
The Rose Theater
Union Omaha
Wine Women and Shoes
Women's Fund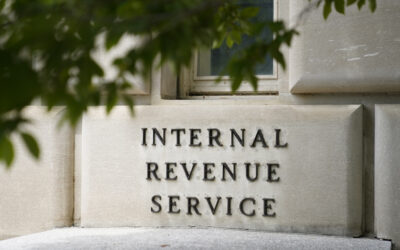 On September 14, 2023, the Internal Revenue Service ("IRS") announced an immediate moratorium on the processing of new claims for the Employee Retention Credit ("ERC") as part of its continuing effort to combat dishonest ERC promoters. The moratorium is expected to...
read more

Dvorak Law Group is proud to be Legalink's Midwestern representative, permitting the firm to handle clients' legal needs on local, national, and international levels. Legalink is a non-exclusive, international legal network of over 70 independent business-oriented law firms and is composed of 4,000 legal professionals. Learn More »