Practice Areas
Labor and Employment
Dvorak Law Group represents private and public sector clients in all aspects of employment law and labor relations. Our attorneys assist clients nationwide in a wide variety of industries with their labor and employment needs, and we believe in taking a proactive approach to avoid employment disputes and aggressively defending your business against employment law claims.
Our labor and employment attorneys can assist with:
Age Discrimination in Employment Act (ADEA) claims
Americans with Disabilities Act (ADA) claims
Hiring and termination issues, performance evaluation, lay-offs, employment contracts, non-competition agreements, and confidentiality agreements
Employee discipline and discharge issues and claims
Employee duty of loyalty, fiduciary duties and unfair competition claims
Employee handbooks, including the necessary training to ensure compliance
Employment issues and litigation in administrative agencies, state and federal courts
Family and Medical Leave Act (FMLA) claims
Fair Labor Standards Act (FLSA) wage and hour issues, including minimum wage, employee exemptions, overtime, equal pay, child labor, and Department of Labor audits
I-9 and employment eligibility verification issues
Misappropriation of confidential information and trade secrets
The National Labor Relations Board (NLRB) unfair labor practices
Nebraska Fair Employment Practices Act (FEPA) claims
OSHA/workplace safety-related employment matters
Seminars and management training on sexual harassment prevention, employee hiring, discipline and discharge, documentation and other employment matters
Title VII discrimination claims, including sexual harassment
Whistleblower and retaliation claims
Workers' compensation claims
42 U.S.C. § 1981 and 42 U.S.C. § 1983 claims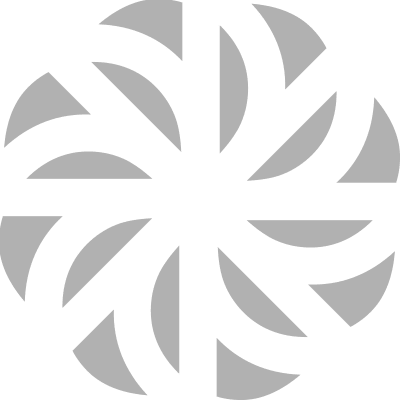 Connect with a Trusted Attorney
Our roster of experienced attorneys are ready to help you. Contact us today and we'll introduce you to a team member with the deep understanding needed to provide proactive legal advice and help you make the right decisions.

Dvorak Law Group is proud to be Legalink's Midwestern representative, permitting the firm to handle clients' legal needs on local, national, and international levels. Legalink is a non-exclusive, international legal network of over 70 independent business-oriented law firms and is composed of 4,000 legal professionals. Learn More »