Opportunities
Join Dvorak Law Group
When you're here, you're part of a team. Our philosophy is that collaboration and clear communication cultivate an excellent culture. This teamwork and focused attention create the foundation for our attorneys and staff to provide the best and most cost-effective representation for our clients.
We offer a client-focused environment that utilizes the sophisticated and diverse knowledge of our professionals in order to best serve our clients and achieve their desired outcomes.
Our team members are not only dedicated to our clients, but also each other; working together and building on shared knowledge and strengths. The outcome is a law firm that is filled with extraordinary attorneys and people who respect each other, collaborate in fulfilling client goals, and meet our clients' needs with integrity and excellence.
Dvorak Law Group is proud to offer competitive benefits and the firm places a special emphasis on professional development opportunities based on the individual strengths and goals of our attorneys and staff.
Attorneys
Since its inception, Dvorak Law Group has experienced tremendous growth through a series of successful lateral transitions. In addition to helping young attorneys grow in their careers, Dvorak Law Group recognizes the value in transitioning experienced attorneys into the firm.
We have a sophisticated and diverse business practice and are continuously seeking attorneys who can assist in meeting our clients' objectives and providing the best legal advice possible. The attorneys who generally find success with the firm are compatible with the firm culture, exhibit superior legal skills, and look to take active roles within the firm.
For new or recent law school graduates, we offer an environment committed to development as an attorney and place a priority on mentoring new attorneys on the skills and work-life balance necessary for a successful career. Our focus is to provide new attorneys with meaningful opportunities to be involved in fulfilling, sophisticated work that accelerates career development while also supporting them in devoting time to their families and personal interests. We strive to be a great firm to start a legal career.
Contact us to learn more about our opportunities for attorneys.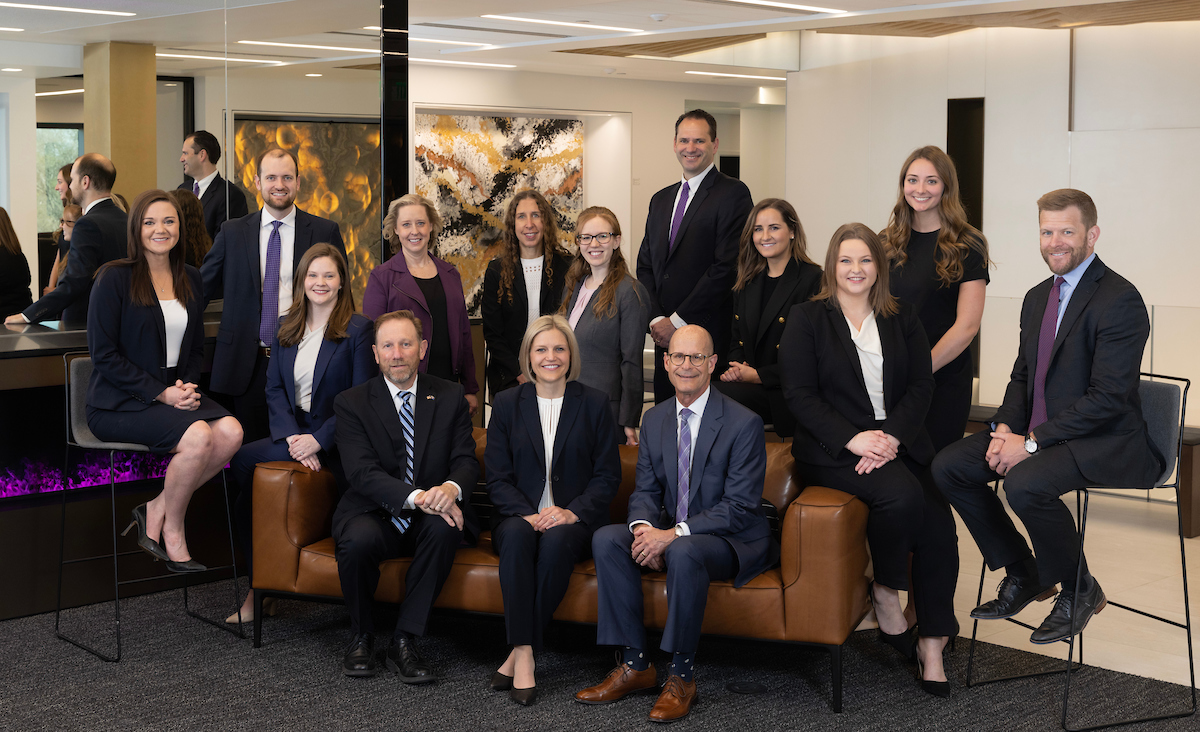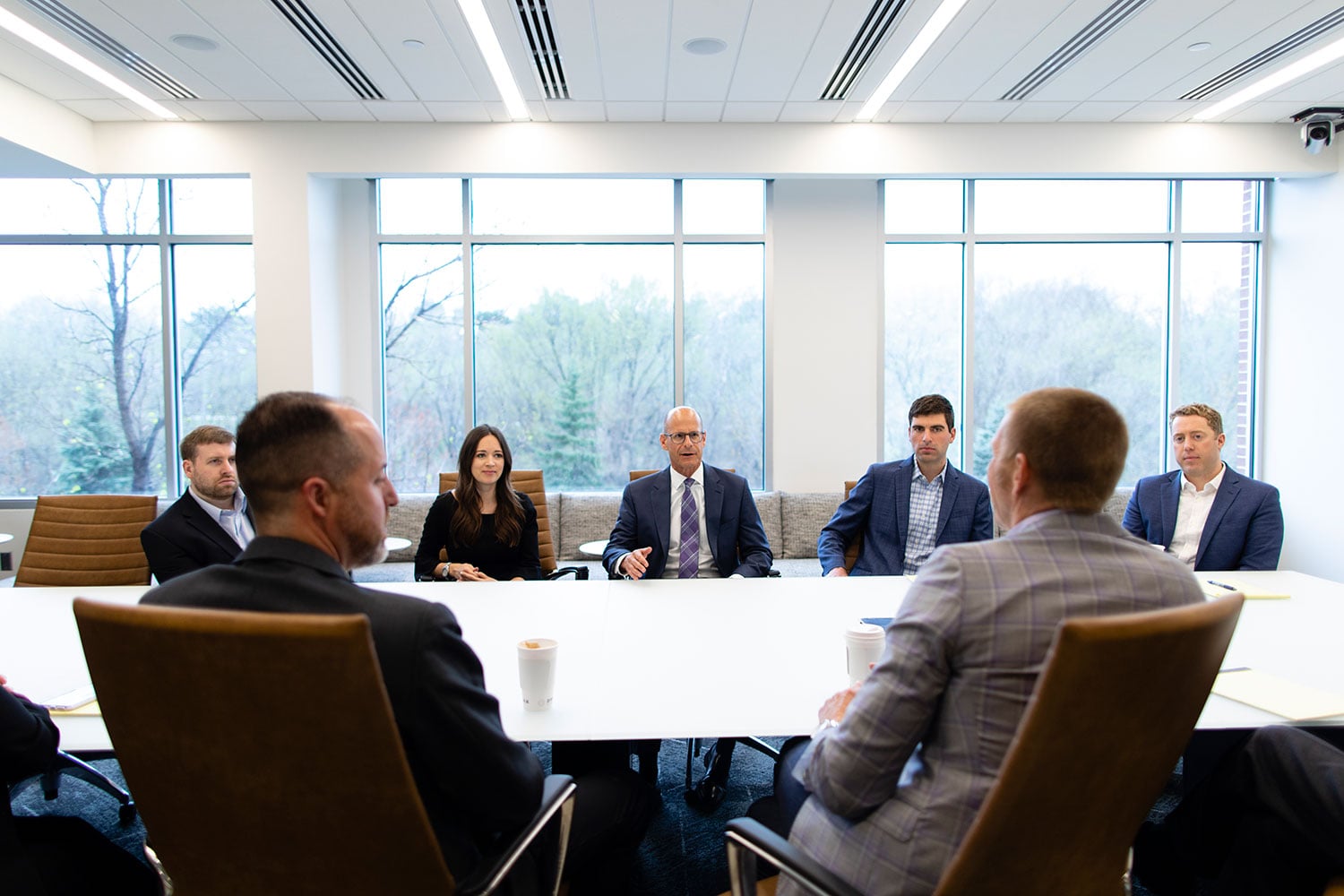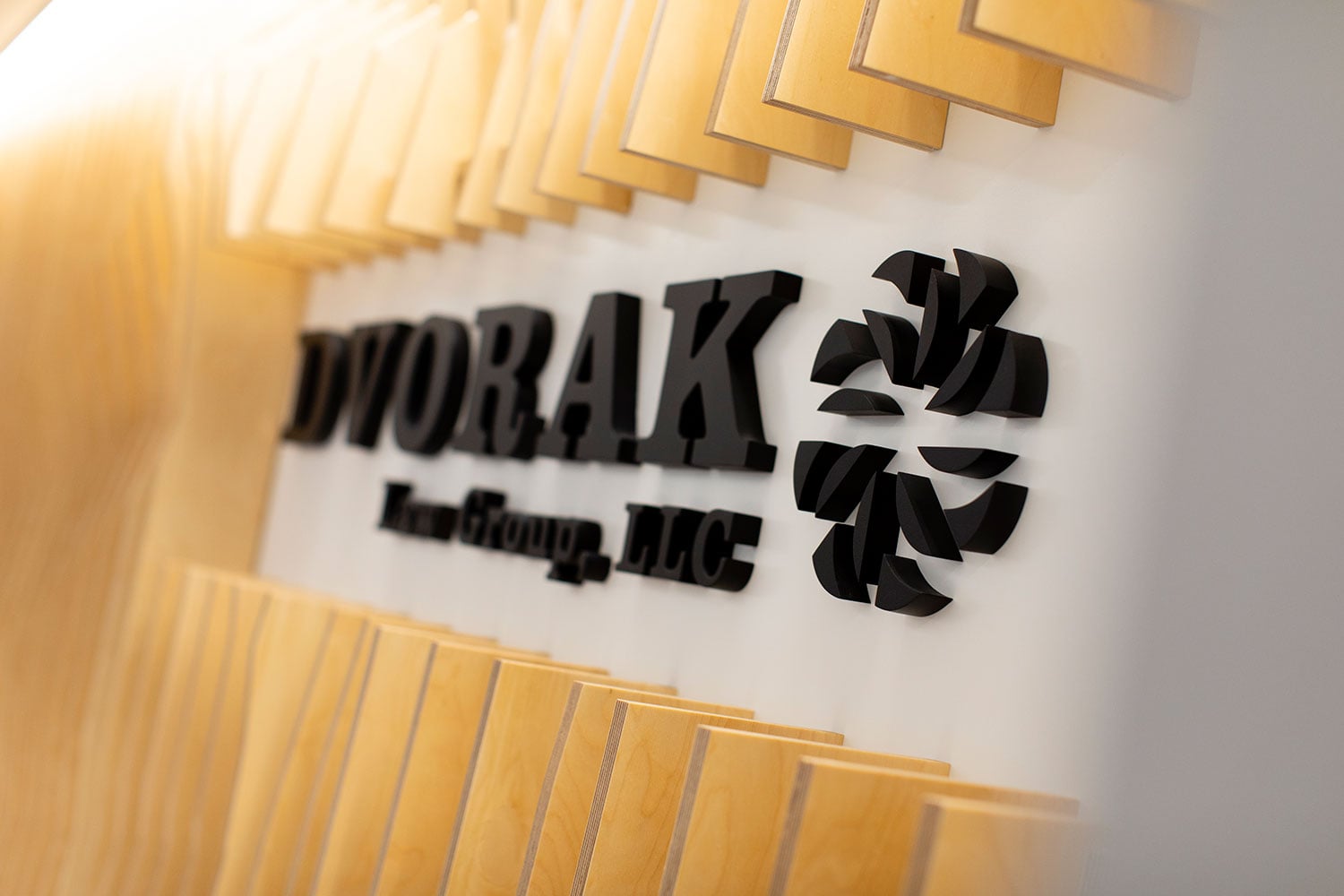 Summer Program
Dvorak Law Group is always looking for bright, eager law students that are driven to develop their legal careers. Our summer program is essential in the process of finding the next leaders of the firm and viewed as an important component of developing the legal skills and careers of law students.
In this program, summer associates will have the opportunity to gain a realistic sense of what it is like to be an attorney and work at Dvorak Law Group. Our summer associates have opportunities to work on real client matters and to start building meaningful relationships within our firm. Summer associates will gain exposure to a variety of practice areas, including areas of personal interest.
We hire summer associates with the belief that they will excel in our summer program and join the firm as associates after they have completed law school; and we hire associates with the belief that they will thrive on our team and become essential members of the firm.
Contact us to learn more about our summer program.
Professional Staff
At Dvorak Law Group, we value our dedicated and talented staff and paraprofessionals. We are always looking to add knowledgeable, motivated members to our staff at every level to meet the administrative needs of the firm and our clients. Whether you are a skilled paralegal, legal assistant, or office assistant, you will find exciting opportunities at Dvorak Law Group.
Contact us to learn more about our professional staff opportunities.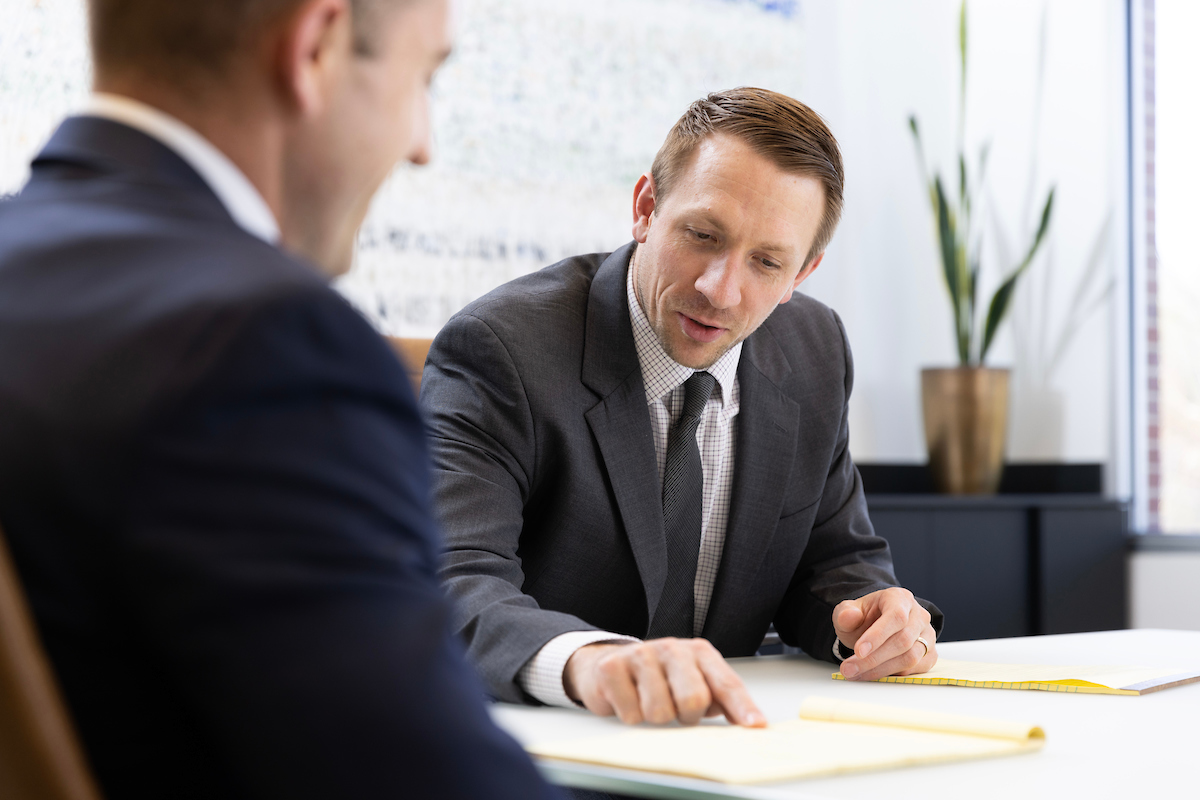 All Opportunities
Dvorak is always looking for excellent talent. If you don't see an opportunity that fits you, contact us or check back soon!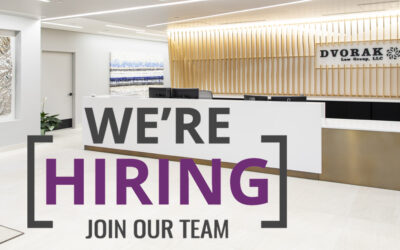 JOB DESCRIPTION: The candidate will be responsible for providing administrative support and secretarial assistance to assigned attorney pertaining to all aspects of Litigation. Position requires a high degree of executive secretarial, administrative, and technical...

Dvorak Law Group is proud to be Legalink's Midwestern representative, permitting the firm to handle clients' legal needs on local, national, and international levels. Legalink is a non-exclusive, international legal network of over 70 independent business-oriented law firms and is composed of 4,000 legal professionals. Learn More »