No More Non-Competes?
The Federal Trade Commission (the "FTC") recently issued a proposed rule that would prohibit nearly all non-compete agreements between employers and employees (the "Proposed Rule"). President Biden's July 2021 Executive Order prompted the FTC to ban or limit non-competes in an effort to prevent limiting an employee from changing jobs.
Typically, a non-compete is a post-employment restriction that prevents an employee from working for a competitor in a specified geographical area for a length of time after employment ends. Employers often use non-competes to protect their business. For example, a non-compete restriction will prevent a current employee from learning the employer's business methods and client base, then using that knowledge to (knowingly or unknowingly) harm the employer by working for a competitor.
The Proposed Rule
The Proposed Rule is very broad and will apply to most non-compete agreements (with limited exceptions). Specifically, the Proposed Rule will make it illegal for an employer to:
Enter into or attempt to enter into a non-compete with a worker, preventing them from "seeking or accepting employment with a person, or operating a business, after the conclusion" of employment.
Maintain a noncompete with a worker; existing non-compete agreements would have to be rescinded within 180 days after publication of the final rule. Employers would also have to actively inform workers that the non-compete agreements are no longer valid.
Represent to a worker, under certain circumstances, that the worker is subject to a non-compete.
Please note: this ruling applies to independent contractors and anyone who works for an employer, whether paid or unpaid. It does not, however, apply to non-compete agreements related to the sale of a business if the restricted individual is the owner or "substantial member or substantial partner of the business."
The Impact on Employers  
Non-compete agreements are widely used by employers. In most states, courts will enforce non-compete agreements provided that certain "reasonableness" factors are satisfied. If finalized, the Proposed Rule will effectively overturn such existing legal authority and create a broad ban on non-compete agreements, even in states where non-compete agreements have historically been enforced.
In states where non-competes are currently unenforceable, such as Nebraska, the Proposed Rule may not have much of an effect. Nebraska courts will, however, enforce a non-solicitation restriction if certain criteria is satisfied (Nebraska courts may also enforce a non-compete but only in the sale of a business context). The Proposed Rule does not address nonsolicitation restrictions; as such, these post-employment restrictions may continue to be enforceable in Nebraska and states with similar legal authority.  
What Comes Next? 
The public will have 60 days to submit comments regarding the Proposed Rule to the FTC after the Proposed Rule is published in the Federal Register (exact publish date unknown). The FTC will review the comments and may issue a Final Rule that contains changes based on public feedback and the FTC's further analysis. There is no timeframe or deadline for the FTC's issuance of a Final Rule.
We anticipate that employers and employer groups will vigorously oppose the Proposed Rule. Also, litigation may block, or significantly delay, the implementation of the Final Rule. We will continue to keep you updated. Please contact a member of Dvorak Law Group's Labor and Employment Practice Group if you have additional questions or concerns.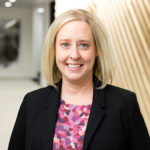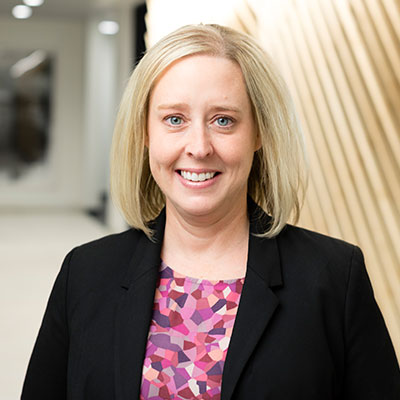 Julie Schultz Self  
Office: 402.933.5718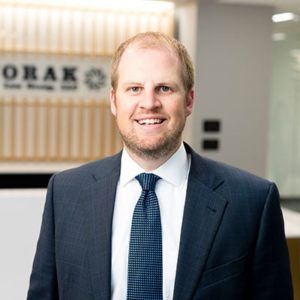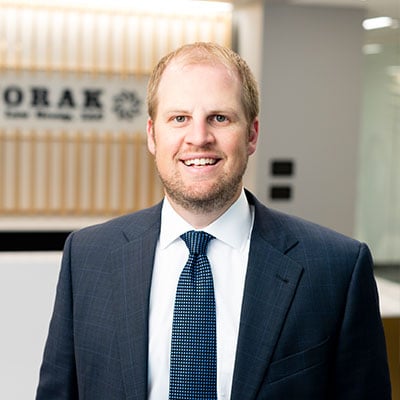 Ryan Kunhart
Office: 402.933.3079