The National Labor Relations Board ("NLRB") recently reversed Trump-era rulings that provided broad flexibility to employers offering severance packages to employees in exchange for the employee signing a severance agreement. Under the new ruling, severance agreements containing confidentiality and/or nondisparagement provisions violate the National Labor Relations Act ("NLRA"), and therefore, are unlawful. The NLRB's decision is far-reaching and applies to all employers even if the employer's workplace is not unionized.
The McLaren Ruling
In McLaren McComb, a hospital discharged a portion of its staff during the pandemic. In exchange for severance pay, employees were required to sign severance agreements which included the employer's standard confidentiality and non-disparagement provisions. The employer's confidentiality provision prohibited the employee from disclosing the terms of the severance agreement to any third party other than the employee's spouse, tax professional, or legal advisor.  The nondisparagement provision prohibited the employee from making statements to others that disparaged or would harm the image of the employer, its parent and affiliated entities, and their officers, directors, employees, etc.
The NLRB ruled that these provisions were unlawful because they were overbroad and could interfere with employees' rights to organize or engage in concerted activity for their mutual benefit and protection as protected and allowed by the NLRA ("Section 7 rights").  Under this new ruling, an employer violates the NLRA simply by offering an employee a severance agreement with overbroad restrictive provisions. Also, the NLRB will no longer consider an employer's argument that although the provisions were included, the employer never sought to enforce the provisions.
The Impact on Employers
As a result of this decision, employers should review their current severance agreements and any confidentiality and/or non-disparagement provisions in the same.  The "safest" option may be to delete such provisions from the severance agreement entirely.  Conversely, the benefit of including such provisions in a severance agreement may outweigh the risk of an employee bringing an unfair labor practice charge against the employer.  Or, as an alternative, the employer may retain the confidentiality and nondisparagement provisions but also add disclaimer language that affirmatively protects an employees' Section 7 rights. Any potential disclaimer should state that employees may:
Participate in Section 7 activities;
File unfair labor practice charges;
Assist former co-workers in doing the same; and
Otherwise cooperate with the NLRB's investigative process.
Ultimately, however, it is unclear how the NLRB will interpret such disclaimer language.  Please contact a member of Dvorak Law Group's Labor and Employment Practice Group for additional guidance and recommendations.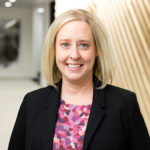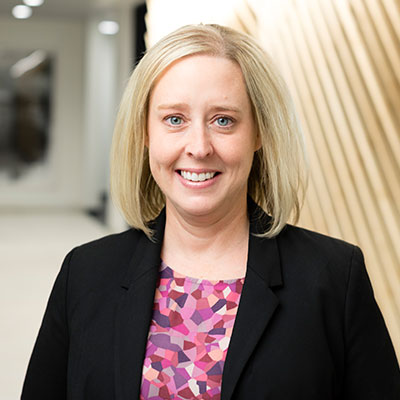 Julie Schultz Self  
Office: 402.933.5718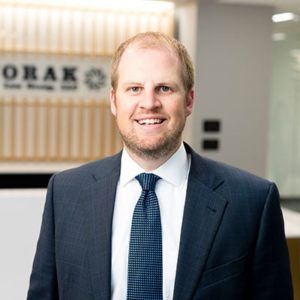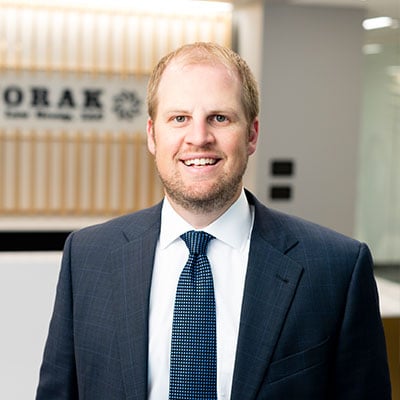 Ryan Kunhart
Office: 402.933.3079