Smith 40 Under 40 Award Winner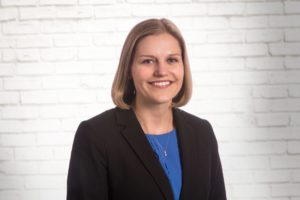 The Midlands Business Journal awarded Brenda Smith with their 40 Under 40 Award for entrepreneurs, executives and professional men and women under the age of 40 in Greater Omaha, Sarpy County and Council Bluffs. Brenda played a vital role in starting Dvorak Law Group and helped drive its rapid growth in its less than two-year existence.  Smith is among the founding partners who started Dvorak Law Group on February 2, 2015. Since that time the firm has tripled in size, growing from six attorneys to 18 attorneys.   Smith is also a member of Leadership Omaha Class 39.    
New Partners Named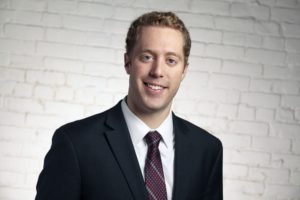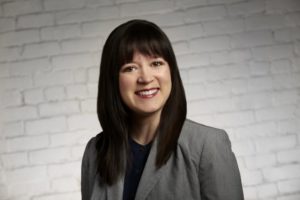 Laura K. Essay and Zachary D. Petersen have been invited to become partners with the Firm, effective January 1, 2017. Essay and Petersen specialize in estate and business succession planning, as well as small business and corporate planning. Essay received her J.D. from the University of Nebraska College of Law in 2009. Petersen received his J.D. from the University of Nebraska College of law in 2014.